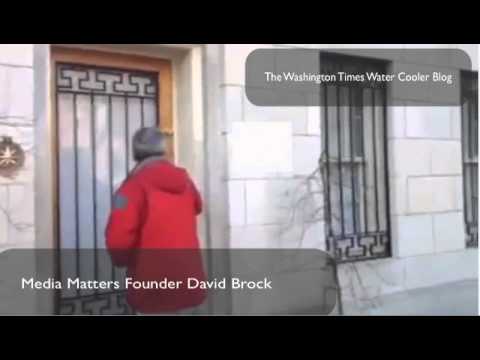 Media Matters for America founder David Brock refused to answer a question Tuesday morning regarding his group's relationship with the Obama White House.
Video of the exchange was posted by Kerry Picket of The Washington Times. In the clip, an unidentified male with the "America's Morning News" radio show asked Brock, "How accurate are reports that Media Matters and the White House coordinated efforts to investigate Fox News employees?"
(READ MORE: TheDC's Media Matters investigative series)
The query was met by silence from Brock, who ignored the question and disappeared into what appears to be the non-profit leader's home.
On Feb. 12, The Daily Caller broke news that Brock and his organization may have inappropriate ties to the White House. (RELATED: Inside Media Matters: Sources, memos reveal erratic behavior, close coordination with White House and news organizations)