When President Barry prefaces a statement with, "The truth of the matter is," get ready for an even more egregious lie than his usual.
"Well, y'know, the truth of the matter is, is that as President of the United States, I've got a lot of responsibilities. Uhhhh… I was supportive of Tom [Barrett], and, uh, had been supportive of Tom. Ahhhh… Obviously, uh, y'know, I would've loved to have seen a different result."
Just to remind you of Obama's responsibilities, here's Stephen Elliott's report from June 1, four days before the recall election:
President Barack Obama is skirting around Wisconsin Friday, geographically that is. The president is holding 6 fundraisers throughout the day Friday — three in Chicago and three in Minneapolis — creating a circle around the state of Wisconsin.

This geographical avoidance is consistent with the president's treatment of the Badger State. Obama has steadily avoided speaking out about next Tuesday's Wisconsin recall election, initiated after Republican Gov. Scott Walker moved to restrict the collective bargaining privileges of public employees last year.
Geography is racist.
Although you have to admit, Obama did tweet about it the night before the election:
It's Election Day in Wisconsin tomorrow, and I'm standing by Tom Barrett. He'd make an outstanding governor. -bo

— Barack Obama (@BarackObama) June 4, 2012
Can you imagine a more stirring and passionate endorsement? Just don't take the "standing by Tom Barrett" part literally.
Now, you common rabble, it's time to let Obama get back to his responsibilities. Can't you see how busy he is?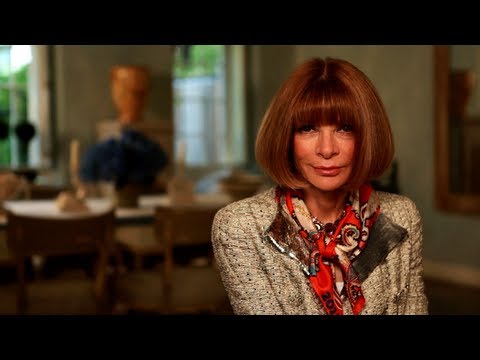 P.S. ABC News:
In the first 12 days of June, Obama has attended 21 fundraising events. All told, he has now attended 163 re-election fundraisers for his campaign and the Democratic Party – almost double the number George W. Bush attended in his entire first term (86) and more than any other president in history.
Reponsibilities.