The still-unreleased movie is built around orthodox Islamic religious texts that describe Muhammad's statements and actions.
Those actions included the murder of old women and of captured Jewish tribesmen, the capture and sale of slaves, and Muhammad's multiple marriages to women, and one to a girl younger than 12.
Some of the low-budget movie can be seen on YouTube.
Watch: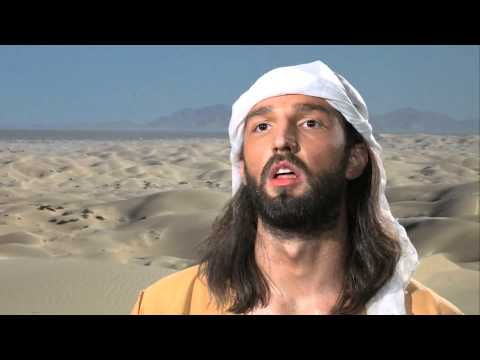 Although Christian prophets and the Christian Messiah, Jesus, have been studied and ridiculed for hundreds of years in the West, Islamists oppose any criticism of Islam or of Muhammad. Under Islam's Shariah law, the death penalty is imposed for blasphemy, as well as for apostasy and conversion to Christianity or other religions.
The Washington Post reported that a spokesman for the ruling Islamist Muslim Brotherhood party urged the U.S. to curb free speech about Islam. "It isn't a matter of freedom of speech. … It's a matter of a holy Islamic symbol," said spokesman Mahmoud Gozlan, according to the Post.
Egypt's president, Morsi, is a member of the brotherhood.
In recent years numerous writers, producers and cartoonists have been threatened with murder — and some have been killed — after they criticized aspects of Islam.
In 2011, Islamists in northern Afghanistan went on a rampage and murdered several locals and aid workers after a U.S. pastor, Terry Jones, burned a copy of the Quran.
Earlier, the President of the United States used the power of his office to deter the pastor of the little-known church in Florida from burning copies of the Muslim holy book.
"The idea that we would burn the sacred texts of someone else's religion … is contrary to what this nation is founded upon, and my hope is that this individual prays on it and refrains from doing it," Obama said during a September 2010 press conference.
"We've got an obligation to send a very clear message [to Americans] that this kind of behavior or threats of action put our young men and women in harms way. … This is a way of endangering our troops, our sons and daughters, fathers, mothers, husbands and wives," he insisted, without condemning people who threaten to kill Americans if their favored books are burned.