The latest brilliant campaign ad from the big brains on Team Obama: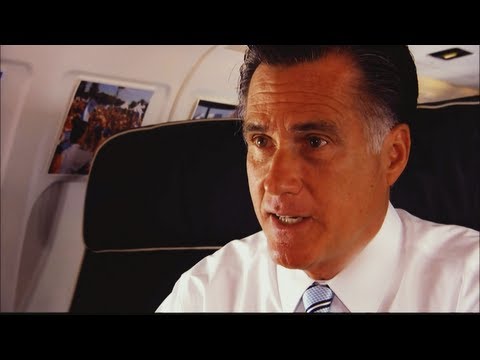 This administration is brought to you by the letter O and the number $6 trillion.
Speaking of Big Bird, did you know Sesame Street has a blog? (Well, for now. Until President Romney sends them all to live in Allspice Alley.) As if the Obama campaign hasn't embarrassed itself enough already today, here's the latest Sesame Street "News from the Neighborhood":
Sesame Workshop Response to Campaign Ads

Sesame Workshop is a nonpartisan, nonprofit organization and we do not endorse candidates or participate in political campaigns. We have approved no campaign ads, and as is our general practice, have requested that the ad be taken down.
One of these things is not like the other… Actually, it's just quite the same. Nothing personal, Barry.
One! One humiliating setback! Two! Two humiliating setbacks! Thrrrree! Thrrrrrree humiliating setbacks! Ah! Ah! Ahhhhhh!!
OUT: Jumping the shark.
IN: Hurdling the Bird.
What does the media call a candidate who slams his opponent for dissing Big Bird and not appearing on Nickelodeon? "The adult in the room."

— David Burge (@iowahawkblog) October 9, 2012
Update: It's not fair!
Update: By all means…
Obama campaign press secy @jrpsaki says Pres Obama the only candidate in this race who is going to continue to fight for Big Bird & Elmo."

— Mark Knoller (@markknoller) October 9, 2012