It's April Fools' Day and nothing has happened in the office yet. Here's your chance to liven up the workplace or your home or anywhere else with some April Fools' pranks.
Sometimes there's not enough time to be original so we want to help you by giving you all the awesome ideas we could find. At the very least, you avoided these wake up calls.
No. 10: These fantastically original pranks might get you into some worthwhile trouble.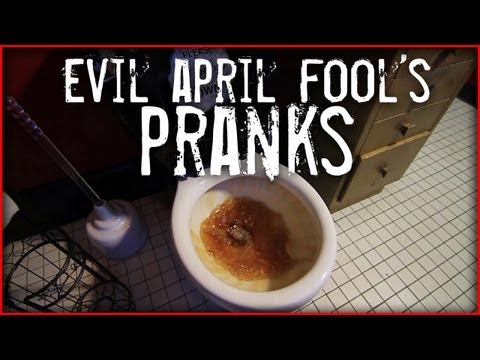 No. 9: A note for the wise: be careful who you prank. You never know how they might respond. The punchline in this one is worth the wait.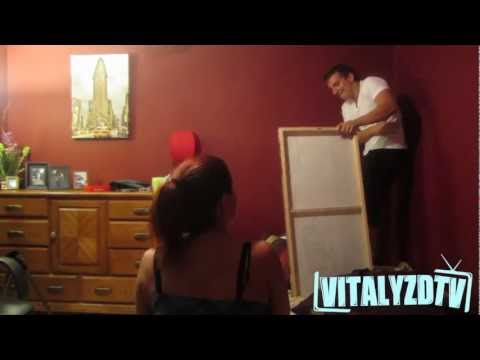 No. 8: Here are some tame pranks for those with little resources and time. Note: the commentator sounds like Michael Buffer's "Let's get ready to rumble!"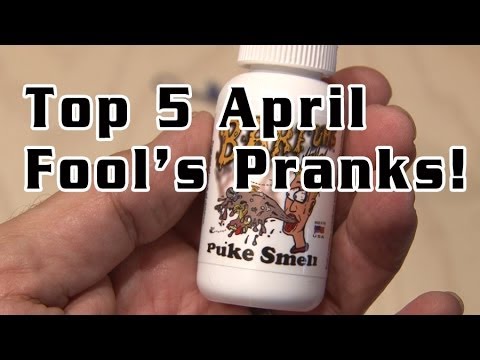 No. 7: This creepy calm narrator completes this prank video with some sticky situations. And a cool little memory clip from "The Office."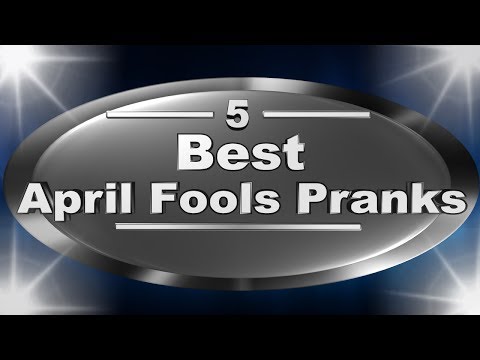 No. 6: Extravagance is sometimes key. In these videos, companies enact some pretty outrageous pranks.