We're officially less than two weeks out from Christmas. Cue the tidal wave of holiday-themed parodies.
If you're anything like me, the over-commercialization of Christmas kind of kills the holiday spirit, but I've found the cure.
What if I were to tell you that Arianny Celeste — yes, the smokin' hot UFC ring girl — is putting out her very own "Twelve Days of Christmas" that's GUARANTEED to melt all you frozen humbugs out there?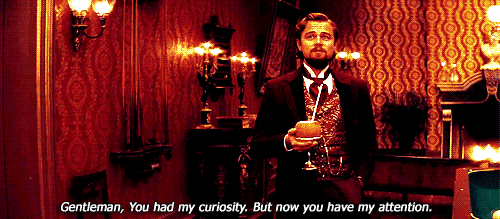 If Celeste's Instagram is any indicator, the rest of her 12 days will be hot.
Ho, ho, ho indeed