Professional athletes have always been forward thinking in their fashion choices.
Unfortunately, this can lead to some pretty bad wardrobe decisions.
For example, I'm not exactly sure what was running through Andre Drummond's mind when he left the house, but the Detroit Pistons' center was spotted out on the town sporting a pair of ruby-red, bedazzled Timberlands.
WATCH:
It takes a confident man to wear that much glitter.
In case any of y'all actually like Drummond's pair of "Dorothy's," be warned that they don't come cheap. According to his associate, those bad boys cost $450 a pop.
Talk about buyer's remorse.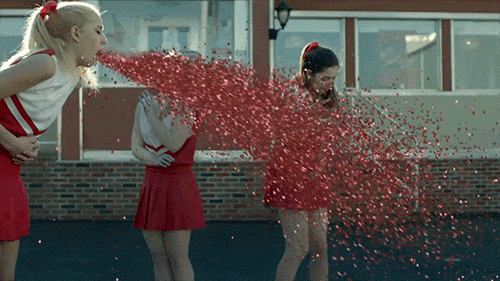 I consider myself something of a sneaker connoisseur, but I'm not sold on these guys.
They must have magic powers, or something; if Andre clicks his heels three times, will they take the 5-20 Pistons back to the playoffs?
Yeah, probably not.