The Memphis Tigers and Brigham Young University Cougars faced off Monday in the Miami Beach Bowl.
This was Memphis' first bowl appearance in six years, and the Cougars were looking to avenge a two touchdown bowl loss in 2013.
Boring.
The real story here is what happened on Memphis' sideline right before kick-off.
WATCH: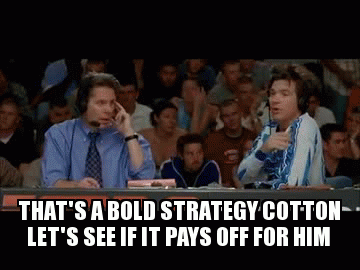 Talk about using your head.
That was Tigers tight end Alan Cross trying to motivate his team, but he might want to consider taking it down a notch. Cross won't be of any help to anyone if he gives himself a concussion.
If I were one of his teammates, I'd be telling Cross to channel a little Aaron Rodgers and, "R-E-L-A-X."
The Tigers led BYU 24-20 at the end of the first half of play.