The Cleveland Cavaliers traveled to Orlando to take on the Magic Friday night.
While LeBron and company walked away with a 98-89 victory, Magic guard Victor Oladipo managed to remind everyone that he's one of the most explosive young players in the league.
WATCH: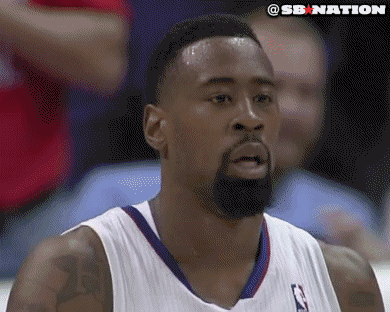 The most impressive part of this play is the strength Oladipo showed in finishing; even though the refs missed it, LeBron fouled the Christmas goose out of him.
WATCH:
That's all arm, sir.
I guess when you're king of the NBA, you don't get fouls called against you.