Fullback is one of the most thankless positions in the NFL.
Games consist of blocking, short yardage opportunities and eventually more blocking. That being said, when fullbacks score, they score big.
Bruce Miller — San Francisco's resident back-field bulldozer — scored on a three-yard pass that secured a victory in Jim Harbaugh's last game with the 49ers on Sunday. (RELATED: After Being Canned In San Fran, It Looks Like Harbaugh Is Headed Back To Michigan)
In honor of Miller's second receiving touchdown of the 2014 season, let's check out the biggest catch of his life. Meet the future Mrs. Miller, Leanne Massey a.k.a. "The Leannimal."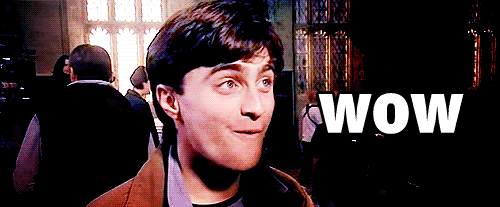 Nice score, Bruce.