On Sunday, the Dallas Cowboys defeated the Detroit Lions in the first round of the NFL playoffs.
Despite the game's controversial ending, nothing was going to stop the Dallas Cowboys Cheerleaders from celebrating the win the only way they know how: being really, really, ridiculously good looking.
WATCH: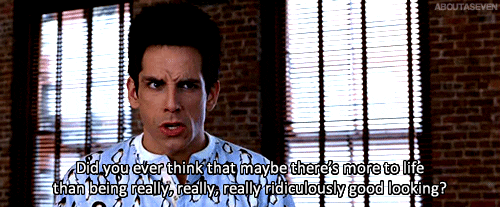 While undoubtedly hot, the CowBelles celebration wasn't the only one grabbing headlines in Dallas. A certain governor of a certain state that's definitely not Texas was seen cajoling with Cowboys owner Jerry Jones in the game's final seconds.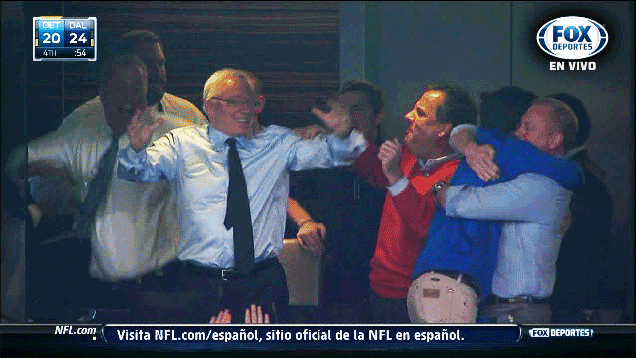 Relax, Chris.
WATCH: