Some plays in sports just can't be put into words.
These unbelievable feats of athleticism defy logical explanation. You've just got to see it to believe it.
The buzzer-beater Utah Jazz forward Trevor Booker knocked down against Oklahoma City on Friday night falls into this category.
WATCH:
I've never seen anything like this in my life. I'm not even sure if that was a shot, but it went in, and it was awesome.
Booker must've practiced this before or is a great beach volleyball player or both. This is uncharted territory, and I honestly have no idea how to respond.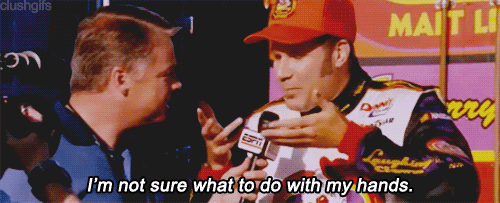 Unfortunately for Utah, Booker's tip-in didn't secure a victory; the Thunder escaped with a 99-94 win.