Everyone knows that the most fundamental way to stop a fast-break in basketball is to intercept the opposing player's line to the hoop, set your feet and take a charge.
What some young players can't grasp is that if any part of your foot is within the restricted area directly under the basket, not only will you not draw a foul, you'll get your ass embarrassed.
WATCH:
Behind-the-basket.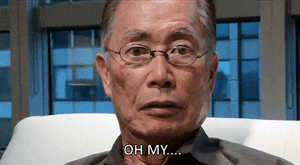 The man bringing the pain on that play is five-star recruit Malik Monk. The 6'3″ junior guard already has offers from powerhouse programs including Florida, Kansas and North Carolina.
The unfortunate soul who tried to take the charge? Not so much.