Since the team relocated to Winnipeg prior to the 2011-12 season, Evander Kane has emerged as one of the Winnipeg Jets' best, young players.
Kane was selected fourth overall in the 2009 NHL draft, and he's currently in the third year of a 6-year, $31.5 million contract. While the slick-sticking left winger has netted plenty of points for the Jets, his biggest score definitely comes off the ice.
I'd like you to meet Mara Teigen, Kane's bombshell, model girlfriend. I can't seem to find a whole lot of information about Mara — except for that she's managed by Wilhelmina Models in Los Angeles — but a quick perusal of her Instagram will key you in on everything you need to know.
Basically, she's a total sexpot.
Ok, so she clearly has looks for days, but I know the burning question that's on all of your minds: How's her bikini body?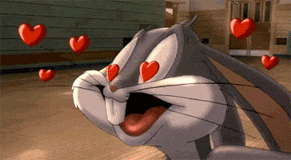 I've said it before, and I'll say it again: Hockey players get the hottest girls.