In case you haven't been staying up to date with foreign sports leagues, the Kontinental Hockey League — Russia's version of the NHL — had it's All-Star game this past weekend.
Per annual tradition, the weekend's festivities included a trick and penalty shot competition, during which Nikita Gusev unleashed the most epic penalty shot I've ever seen.
Words cannot describe how amazing it was; you've just got to see it to believe it.
WATCH: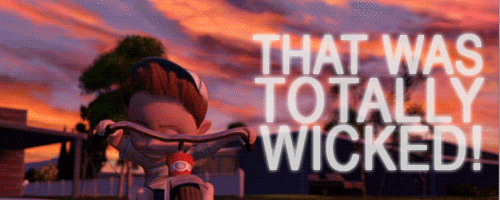 Gusev currently plays for Yugra Khanty-Mansiysk and was selected by Tampa Bay in the 7th round of the 2012 NHL draft.
If he ever makes it back to the NHL, I seriously doubt that Gusev will attempt that shot in a real game, but honestly, who cares?
It already happened, and it was freakin' awesome.