The New Enland Patriots defeated the Seattle Seahawks in stunning fashion on Sunday night, and it was only fitting that such a special game was followed by a special, Super-Bowl edition of "The Tonight Show with Jimmy Fallon."
In addition to having several Patriots players join him as guests, Fallon decided to spice up his "Tonight Show Superlatives" segment with a little added New England and Seattle flair.
Some guys got off easy. Others… not so much.
WATCH: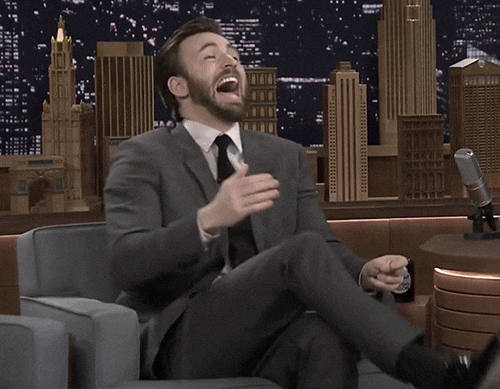 These never get old.