We're halfway through the 2014-2015 NBA season, and the playoff landscape is beginning to finalize.
At this point in the year, the contenders are separating themselves from the pretenders, and the All-Star break will surely be jam packed with analysis of each teams' strengths and weaknesses.
This process happens every season, but the good folks over at Complex Magazine decided to spice things up for this year.
Taking a hint from the Hawks, Complex eschewed the traditional team write-ups, opting to make Spotify playlists summarizing all 30 NBA teams' play thus far. (RELATED: Hawks Bid Winning Streak "Adieu" With Epic Spotify Playlist)
What might sound like a stupid idea actually worked out in a hilarious manner — "especially, you know, when you create playlists that read like complete sentences" — and I've included some of my favorites.
Chicago Bulls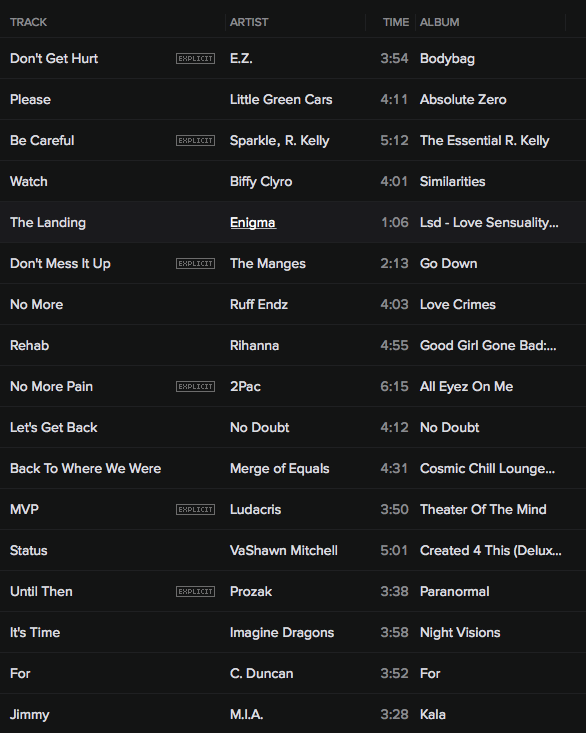 Cleveland Cavaliers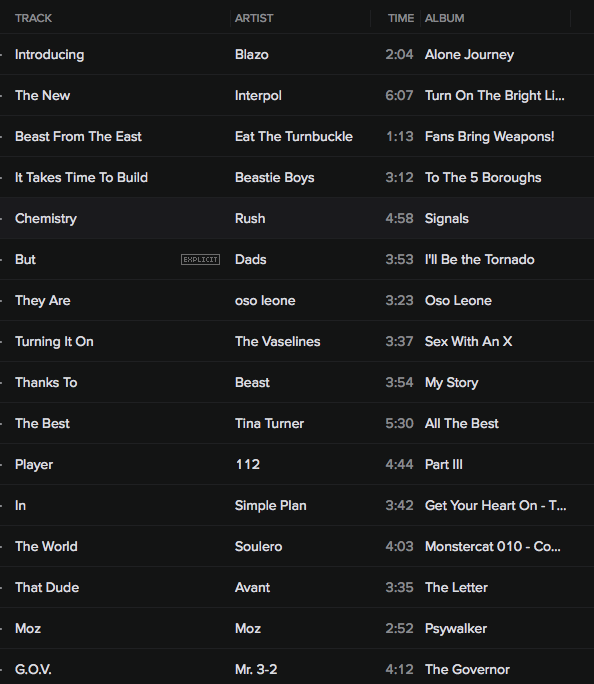 Houston Rockets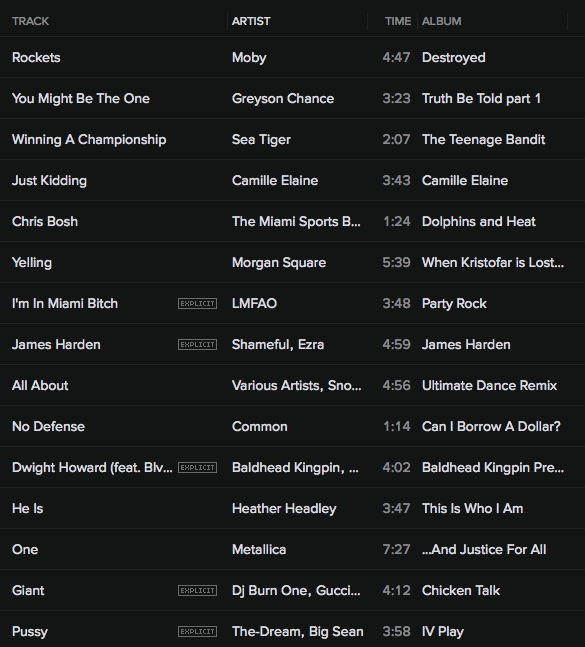 New Orleans Pelicans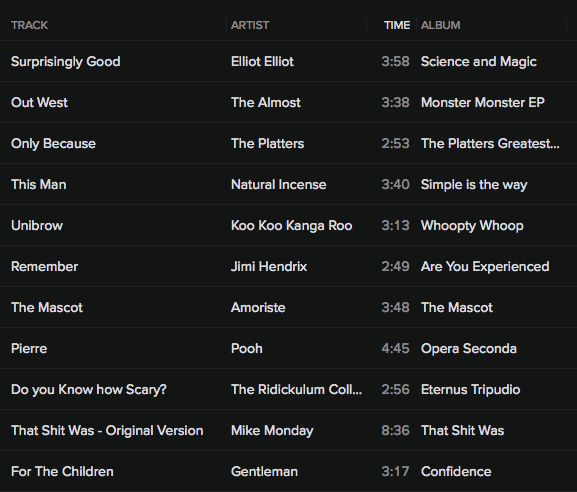 Atlanta Hawks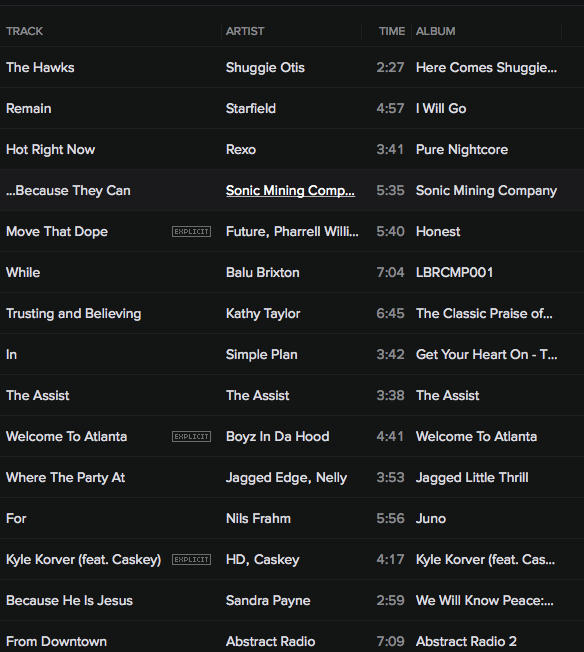 Charlotte Hornets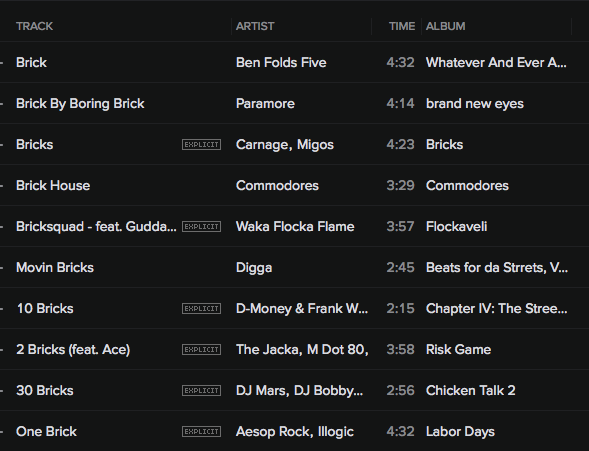 New York Knicks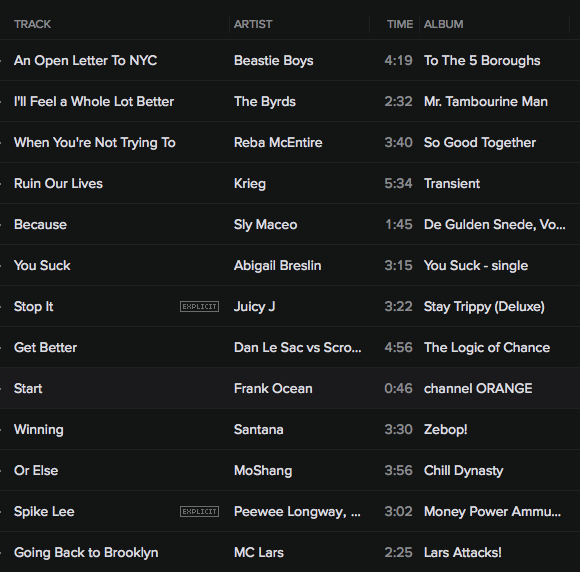 Los Angeles Clippers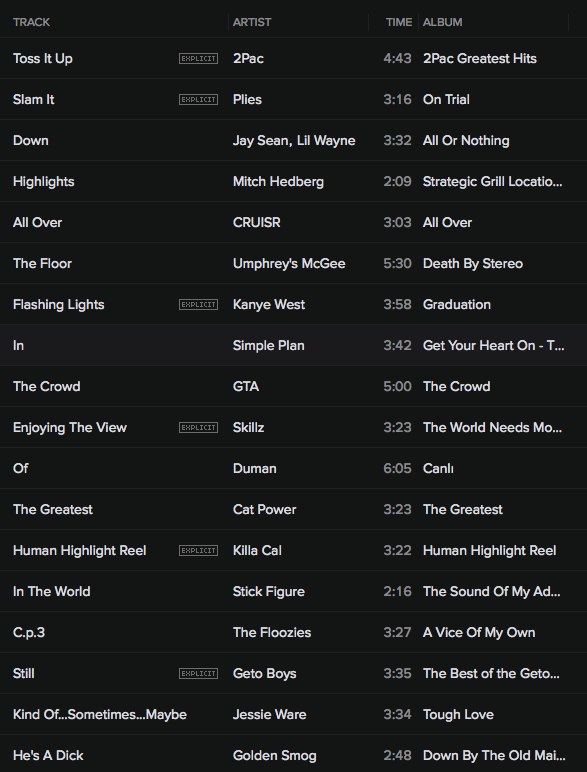 Los Angeles Lakers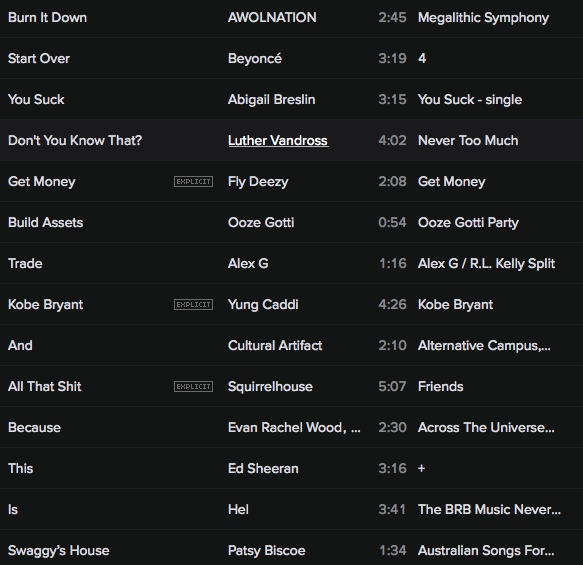 Kobe just can't catch a break.
Didn't see your favorite team? Make sure to head over to Complex to view the whole list.