The Denver Nuggets played host to the Milwaukee Bucks on Tuesday in a game that honestly no-one cares about.
The Nuggets are basically in full-on crisis mode — the Nugs had dropped six straight and just fired former-head coach Brian Shaw — but 26 points from Danilo Gallinari helped lead the squad to a 106-95 victory.
Also, it didn't hurt that this emphatic slam from Kenneth "The Manimal" Faried essentially crushed Milwaukee's will to play defense for the rest of the game.
WATCH: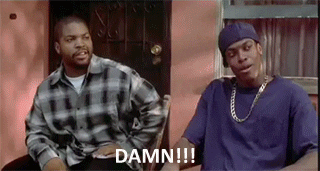 Newly-acquired Michael Carter-Williams had no shot of stopping that force of nature.