The San Antonio Spurs are finally beginning to play like the defending NBA Finals champs.
The squad knocked off the Toronto Raptors, 117-107, on Tuesday night for its sixth win in a row. The Spurs have battled injuries all year, but now that Coach Greg Popovich's veteran roster is finally healthy, the team is looking to do damage in the playoffs once again.
Also, it doesn't hurt that they've got Kawhi Leonard slamming on guys left and right.
WATCH:
WATCH: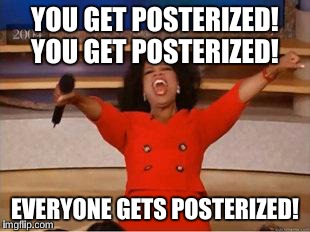 Spread the love, big homie.