I do not understand Jon Gruden.
The "Monday Night Football" announcer makes wildly, contradictory statements while broadcasting and everyone just laps it up. The guy literally says anything he wants and ESPN just keeps throwing money at him.
Don't get me wrong, I think Gruden was a great coach — his Super Bowl champion Buccaneers had one of the most dominating lines I've ever seen — but I don't get how he gets away with the things he says. Case in point, Gruden sat down with former Oregon quarterback Marcus Mariota for an ESPN segment on Monday and began tearing into the Ducks' neon-yellow uniforms.
Normally, I wouldn't have a problem with this, except Jon's shirt… WAS THE EXACT SAME COLOR!
WATCH:
Jon Gruden trashes @Univ_Of_Oregon fluorescent yellow unis to Marcus Mariota while wearing a fluorescent yellow polo pic.twitter.com/Ul6Ya9uSg6

— Chris Law (@ChrisLaw) March 17, 2015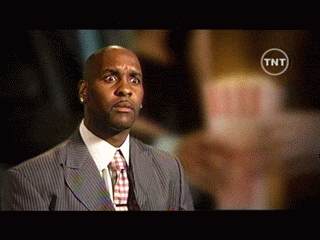 The man is a total mystery.
PS — Chuckie haircut?
Yep, Chuckie haircut.