Michelle Jenneke is crushing life.
The world fell in love with the 21-year-old Australian after her pre-race warmup dance made its way around the interwebs, and it's easy to see why. (RELATED: Michelle Jenneke… Still Hot)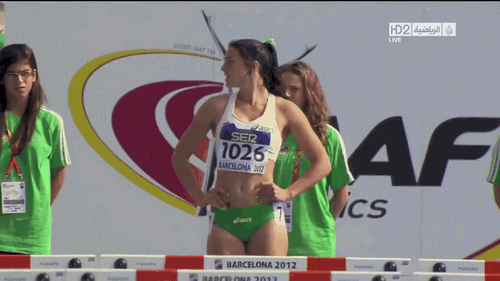 Though her athletic success has never quite caught up with her Internet fame, 2015 could be a breakout year for the hurdler.
Jenneke recently found out she will be competing for Team Australia for the 2nd time this season at the World University Games, and she posted a video to her Instagram to celebrate.
WATCH:
Never change, Michelle. Never change.