As a 20-something-year-old bachelor, my dietary habits can be defined by two often conflicting schools of thought.
1) One should eat healthy — most of the time — because it's cost-effective and the right thing to do.
2) Everything is better with bacon.
It seems like Bar Brutus in Montreal shares my opinion.
In order to honor the beginning of the NHL playoffs on Wednesday, these culinary mavericks recreated the league's Stanley Cup trophy entirely out of pork products.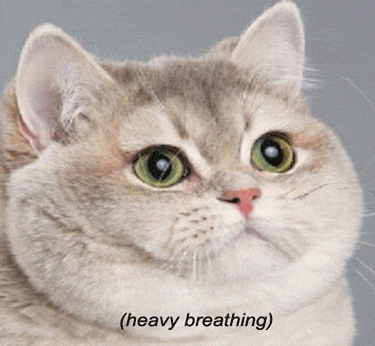 I feel full just looking at that.
Hey, Walter. DOES bacon make everything better?
[h/t Uproxx Sports]