The NBA playoffs kicked off this past weekend, and no team was more impressive in the Game 1 match-ups than the Los Angeles Clippers.
"Lob City" is the hottest team in the league — L.A. had won 15 of its last 16 regular season games to close the year — and Coach Doc Rivers' squad made short work of the defending champion San Antonio Spurs on Sunday night.
The Clippers cruised to a 107-92 victory, but, hey it's pretty easy to win when you've got Blake "Wrong Sport" Griffin savaging defenders and the rim all night long.
WATCH: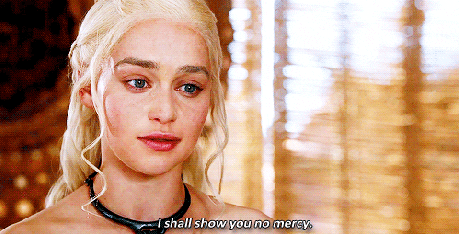 WATCH:
"Stop wearing jean shorts. Just trust me."
Follow Datoc on Twitter and Facebook