Cincinnati Reds manager Bryan Price is under a lot of pressure.
Prior to Monday's match-up against the Milwaukee Brewers, his 6-7 squad had lost four straight games, but Price felt at least one of those losses was not his team's fault.
Over the weekend, a Cincinnati reporter published an article that stated catcher Devin Mesoraco would not be available for Sunday's game against St. Louis, and Price blamed this "intelligence leak" — a reporter doing his job — for the Reds' eventual 2-1 loss.
By Monday, Price's anger with Trent Rosencrans — the reporter in question — had not subsided, and he took advantage of Monday's pre-game presser to tell him that he was "fucking sick of all this fucking bullshit."
LISTEN (NSFW):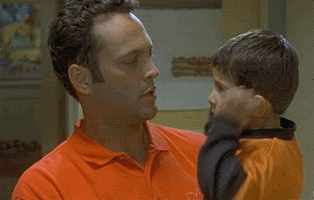 Earmuffs.
Price's tirade must have ignited something within the Reds. They went on to beat the Brewers, 6-1, Monday night.
UPDATE: Price released the following apology via the team's Twitter:
[h/t Bro Bible]