New England Patriots tight end Rob Gronkowski is basically known for two things.
This:
and this: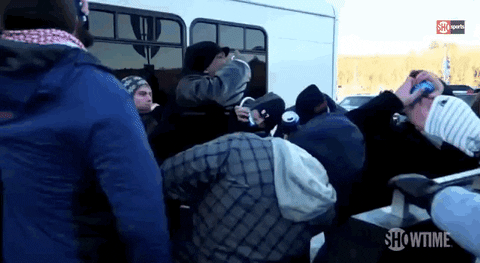 The Super Bowl champion "spike master" has received some flack for his partying in the past, but he's finally channeling his "enthusiasm for life" into a good cause.
Gronk is giving a few select fans the opportunity of a lifetime: to rage face for an entire day with Rob and his brothers aboard a pimped-out party bus.
In order to be selected, contestants need to sign up over at Omaze.com — the $10 entry fee will go straight to the Kids 2 Camp Foundation — and must be able to fulfill the following requirements.
WATCH:
I'm not going to tell you how many times I registered, but I will say the total cost of the process starts with "O" and ends in "-ne hundred dollars."