Marcus Mariota is about to get paid.
The projected second, overall pick in the 2015 NFL Draft is picking up endorsements left and right — he and other top-draft prospects signed with Nike at the end of last week — and he is the latest quarterback to become the face of Subway.
Naturally, Subway promoted their new star in the only way they know how on Monday: by re-creating the former Oregon Ducks' head out of deli meat.
This isn't the first time Subway has crafted a head hoagie, but it never seems to go according to plan.
ROBERT GRIFFIN III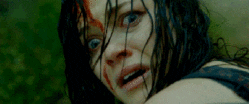 JARVIS JONES
NDAMUKONG SUH

ANTHONY BARR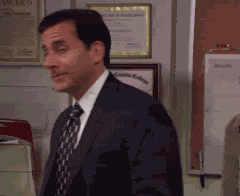 When are they going to stop doing this?