Full Disclosure: I'm a little bit of an adrenaline junkie.
Though I've personally never been skydiving, watching GoPro videos of aerial daredevils plummeting toward the ground is one of my guilty pleasures, but this footage from the "Skydive Dubai" team left me absolutely speechless.
The video shows the crew testing out the "Dream Jump" apparatus, and it literally looks like the most fun I've ever seen.
WATCH: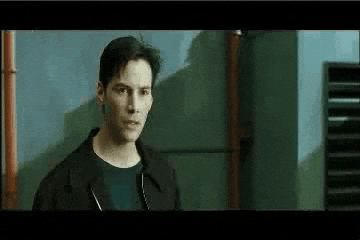 [h/t: Next Impulse Sports]