For this week's Wednesday Workout, The Daily Caller would like to welcome Canadian dime-piece/fitness guru Lyzabeth Lopez.
One of Canada's most recognized exercise personalities, Ms. Lopez is the creator of the "Hourglass Workout," and her training routines tend to specialize in high-intensity, body-weight workouts.
I'm relatively new to these type of sessions, but hey, you can't argue with results: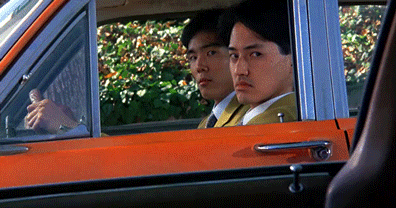 OK, time's up. Let's do this.
CIRCUIT 1 (5 sets)
Jump Rope, 1 min. (WATCH):
Bounding Side-Lunges, 12 reps each leg (WATCH):
Russian Twists, 1 min. (WATCH):
Single-Leg Reverse Lunges, 12 reps each leg (WATCH):
CIRCUIT 2 (5 sets)
Jump Rope, 1 min. (WATCH):
Bodyweight Squat/Battle-Rope Combo, 15 reps (WATCH):
Single-Leg Repeating Step-Ups, 30 sec. per leg (WATCH):