The Seattle Mariners played host to the Boston Red Sox this weekend in an MLB version of the 2015 Super Bowl, and based on the crowd's behavior on Saturday night, the city still isn't over the loss.
With "King" Felix Hernandez on the mound in the 6th inning, fans passed up cheering for the team's ace and instead opted for the "Roger Goodell method" of support: blaming Tom Brady. (RELATED: Megalomaniac Roger Goodell Suspends Tom Brady For Bruising His Ego)
WATCH: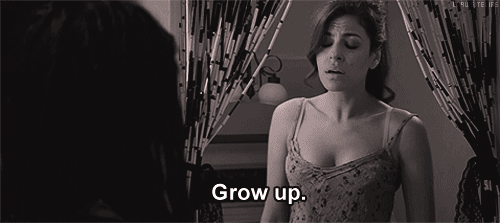 The chant appeared to have little influence on the game's outcome, as Boston went on to win, 4-2.