Jumping out of a plane takes a whole lot of guts, but the jump the Red Bull Skydive Team just pulled off was one of the ballsiest stunts I've ever seen.
When it comes to sky-diving, the stakes are already pretty high, as in… like… death.
Still, the trio of Georg Lettner, Dominic Roithmair, and Marco Fürst decided to heat things up a bit and perform a flight over Mount Bromo in Indonesia, which — for the uninitiated — happens to be a live volcano. (RELATED: Bros Base-Jumping Off 2nd Tallest Building On Earth Looks Like A Whole Mess Of Fun)
These guys might be crazy, but they definitely know how to get some amazing footage.
WATCH: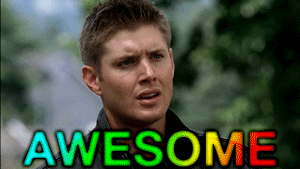 [h/t: Bro Bible]