Seattle Sounders reserve player Sergio Mota received a red card for being a total asshole on Thursday.
During the Seattle Sounders 2 game against the L.A. Galaxy II, Mota went down to the turf which, in his mind, was the perfect moment to deliver a two-legged heel-kick right in the dick of an opposing player.
WATCH: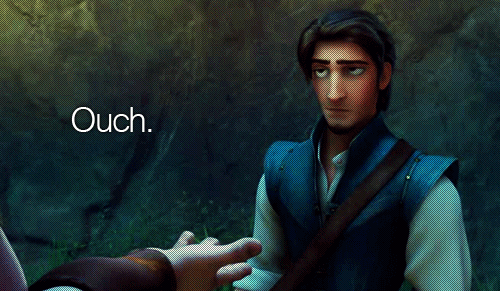 Yeah, I don't think you're allowed to do that.
OBLIGATORY:
[h/t: Bleacher Report]