I'm sure this might rub people the wrong way, but under no circumstances should grown men EVER wear a baseball glove to an MLB game.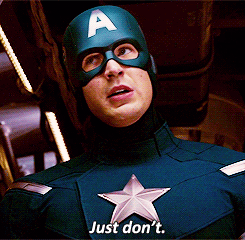 Gloves belong on the hands of the professionals, but — though it would've made him look like a giant douche canoe — one unlucky fan at Tuesday's Astros-Rockies game probably could've benefitted from having one.
In the bottom of the 5th inning, Astros catcher Hank Conger blasted a homer into the outfield seats …
… and directly into the face of said unfortunate soul.
WATCH:
Right in his beak!
The Astros would go on to win by a final of 8-5.