There comes a time in a man's life when he's got to put it all on the line.
No matter the insurmountable odds you might be facing, you've got to fight to the end, 'cause your life will depend on the strength that you have inside you.
History repeats itself. Try and you'll succeed. As long as you never doubt that you're the one, you too can reach your dreams.
WATCH: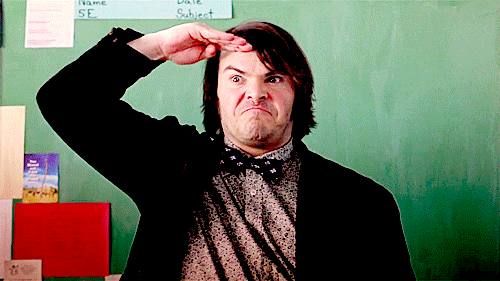 Good for that guy.