In a huge win for the NFL Player's Association, Judge Richard M. Berman overturned Tom Brady's four-game suspension on Thursday.
BREAKING: Tom Brady beats NFL in Deflategate court case. Judge nullifies league's 4-game suspension. pic.twitter.com/MzCg2RANVU

— SportsCenter (@SportsCenter) September 3, 2015
You can read the full text of the verdict at the Boston Globe.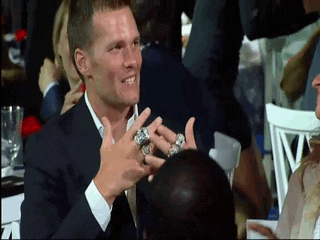 Suck it, Roger.