There's an interesting theory that's been floating the interwebs for the past few months, and if true, it could offer a practical solution to one of the greatest threat's to our nation's national security.
According to Reddit, there's a good chance that the 1970 Buffalo Bills hold the keys to preventing Kim Kardashian from ever happening. (RELATED: We Get It, Kim Kardashian. You Have Breats [PHOTOS])
The Buffalo Bills barely lost a game in 1970 by missing on a bad pass for a touchdown. That loss allowed them to get the first pick in the draft, O.J. Simpson. OJ stays in Buffalo for awhile, meets his wife, then allegedly kills her. Then hiring Kardashians father to be his lawyer. They win the case, making the Kardashians somewhat famous. Then Kim drops the sex tape, becomes famous.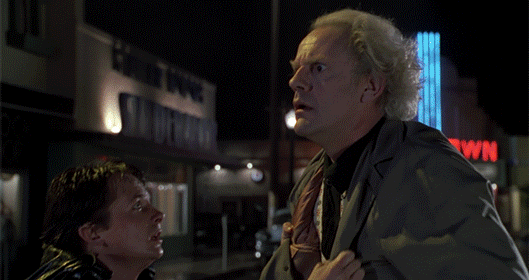 There you have it folks. Somebody tell Elon Musk to quite screwing around and start building GD time machines. (RELATED: Elon Musk Wants To Nuke Mars [VIDEO])
We've got a pass to complete.