Jim Harbaugh, the University of Michigan's head football coach, is more myth than man.
Wolverine fans have high hopes that Harbaugh will lead them back to college football's promised land, and he gave folks listening to his Monday radio show a sneak peak at the revolutionary nutrition plan that will revitalize the program.
"I take a vitamin every day."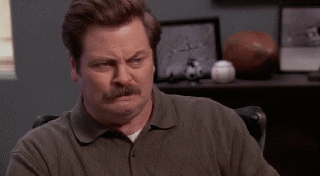 "It's called a steak."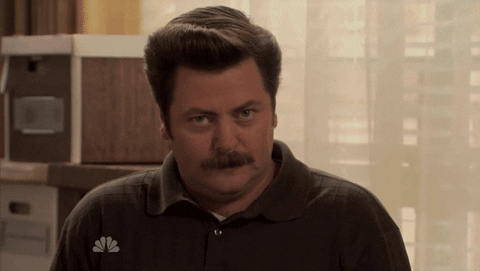 Harbaugh didn't stop there.
"I truly believe the No. 1 natural steroid is sleep, and the No. 2 natural steroid is milk, whole milk." reports MLive. "Three would be water. Four would be steak."
"It goes with everything."
Never change, Jim. Never change.