Compared to the rest of the D.C. journalist flock, your boy is a relative fledgling, so I apologize in advance if this isn't new information.
Therefore, if you've already heard of singer-songwriter Jess Greenberg …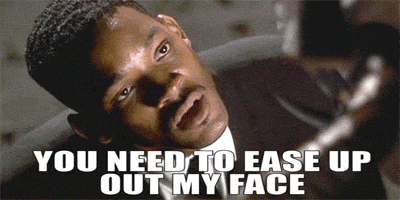 … because the rest of the world needs to know about the aforementioned guitar goddess.
Hailing from the UK, Greenberg has posted quite the impressive collection of covers, mashups and original compositions to her YouTube channel, and why are you still reading this? Just go watch the videos already.
"Rock & Roll" — Led Zeppelin:
"Gold On The Ceiling" — The Black Keys:
"Highway To Hell" — AC/DC:
"Wanted Dead Or Alive" — Bon Jovi:
"More Than Words" — Extreme:
"Long Train Running" — Doobie Brothers:
"Stairway To Heaven" — Led Zeppelin:
Cheers, Jess. Keep chasing your dream.
OR
If you ever get the itch to head stateside and feel like becoming the music editor for a Washington-based news outlet, I'm sure we could figure something out.