Odds are you had a better Sunday night than Matt Mitrione.
Not only did the 37-year-old UFC heavyweight lose to Travis Browne at UFC Fight Night 81, but also received a gruesome makeover after getting poked in the right eye twice in the third round.
Scroll down, if you you dare.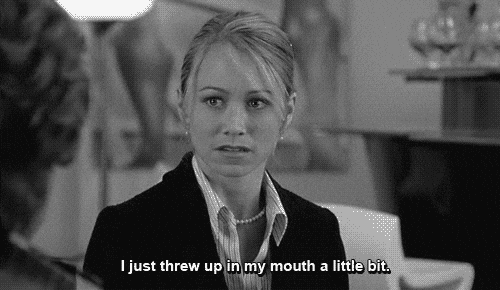 Gross.
WATCH: