Mawwiage is the cornerstone of the crumbling archway known as modern society.
Weddings essentially celebrate the fundamental difference between beast and man — the ability to put aside our baser instincts for the betterment of future generations.
Plus, they've produced some of the most fire parties in human history.
Take, for example, this wedding, which looked like so much fun that the bride's hair literally caught on fire.
WATCH: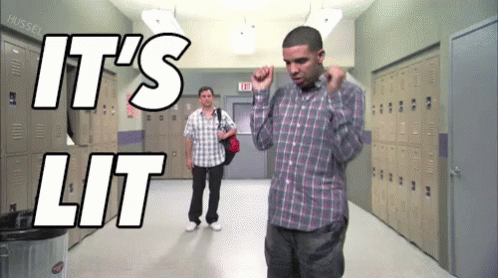 [h/t: BroBible]