"Meet Me At The Bar" is about to be your next favorite song…
To hate, that is.
WATCH:
Let's review a few of this opus' douchiest choicest bars.
"I can tell by the way it pops, when you walk, you got that deep squat."
"I appreciate your hard work and don't mind if that clean and jerk got your traps lookin' bigger than mine."
"I wanna taste that sweat. Did I go to far? Like when she open those hips and bounce that bar?"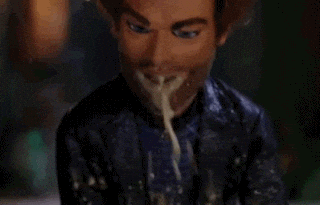 "She met me at the bar, with the chalk on her hands. I couldn't believe how far she could walk on her hands."
Congratulations, vegans. Y'all are no longer the worst people on the planet.