For years, Alex Trebek has delighted "Jeopardy" viewers with a bevy of barbs, jabs and petty insults.
Still, what he said to a contestant about her musical pursuits on Wednesday's broadcast was arguably the iciest put down of Giorgi's 32 year career.
WATCH:
You come at the king, you best come correct.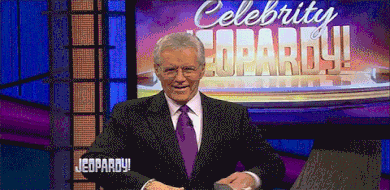 WATCH:
[h/t: Barstool]