It didn't take long for Rep. Mo Brooks' Thursday interview on MSNBC to come to a grinding halt.
The Alabama Republican was detailing his opposition to the American Health Care Act — scheduled to be voted on by the House Thursday evening — when host Stephanie Ruhle's feed was dropped.
Instead of noting technical difficulties, MSNBC opted to switch to a solo shot of Brooks, who just stood there silently for several awkward seconds."
WATCH:
"I'm not getting any sound."
* cut to black *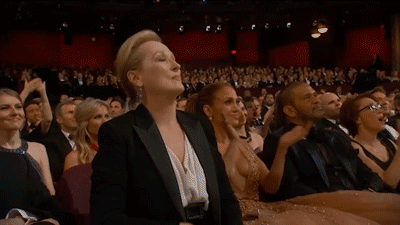 Bravo.