Nothing fuels the need to have a drink (or nine) more than an hour and a half speech about domestic and foreign policy to a bunch of olds in Congress.
Lucky for you, The Daily Caller News Foundation has a way for you to get through Tuesday night's State of the Union address: A special, Trumped-tailored drinking game.
Our game is guaranteed to get you drunker than all the Chardonnay Hillary will be downing tonight.
Here are the rules, and we wish you the best at work on Wednesday morning.
TAKE A SIP WHEN:
The camera pans to First Lady Melania Trump and/or Barron Trump
The president tells you "believe me" or "that I can tell you," drink up
CNN tries to fact-check Trump on chyron. Actually, just take a sip for any CNN chyron
The president talks about the stock market, the economy or the tax bill
Democrats are sitting while Republicans are applauding the president
Trump gives one of his famous hand signals, like a "thumbs up," the "OK" sign, or uses his hands to emphatically gesticulate

The president says "Fake News," "Yuge," "Tremendous," or "Bigly"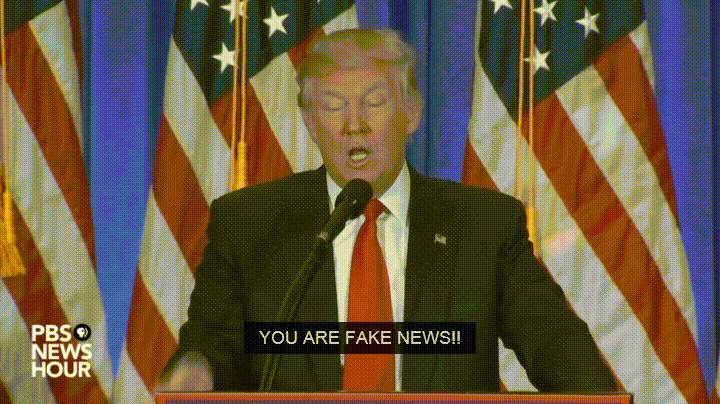 FINISH YOUR DRINK WHEN:
A protester or member of Congress disrupts Trump's speech
Trump says "bing"
Trump uses a nickname, like "Sloppy Steve," "Pocahontas," "Crooked Hillary," "Lyin' Ted," "Rocket Man," "Dicky Durbin," and "Sneaky Dianne Feinstein." If he uses another nickname, well, you know what to do
Pelosi and/or Schumer are featured on the screen pouting
Trump talks about "the wall"
BONUS ROUND:
Take a tequila shot when the camera shows a DREAMer. Be careful: A number of Democratic lawmakers are planning on bringing illegal immigrants as their plus-ones for a national television event in the U.S. Capitol
Once you are done, we recommend taking down a few glasses of water and maybe a couple of Advil.
Follow Robert Donachie on Twitter
Send tips to robert@dailycallernewsfoundation.org.
Freedom of Speech Isn't FreeThe Daily Caller News Foundation is working hard to balance out the biased American media. For as little as $3, you can help us. Make a one-time donation to support the quality, independent journalism of TheDCNF. We're not dependent on commercial or political support and we do not accept any government funding.
Content created by The Daily Caller News Foundation is available without charge to any eligible news publisher that can provide a large audience. For licensing opportunities of our original content, please contact licensing@dailycallernewsfoundation.org.