Nick Saban is officially the highest-paid college football coach in America, according to USA Today.
The Alabama Crimson Tide coach will pull down $8,307,000 this season. He's followed by Urban Meyer at Ohio State with $7,600,000, Jim Harbaugh at Michigan with $7,504,000, Texas A&M is shelling out $7,500,000 to Jimbo Fisher and Gus Malzhan rounds out the top five with $6,705,656 from Auburn.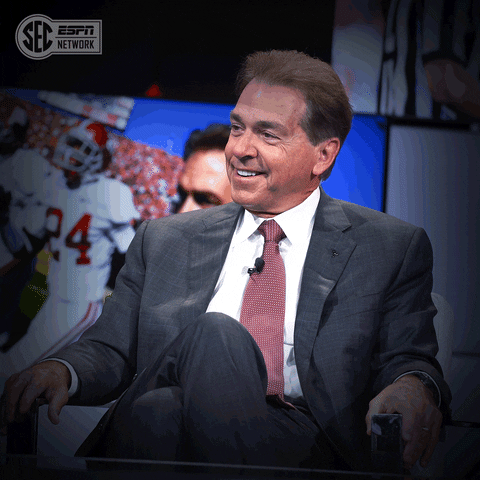 There are also some absurdly overpaid coaches on this list. First and foremost, we all know Harbaugh is overpaid. He makes about double what he's worth, and that might be generous. So, we all know that. No point in dwelling on it. (RELATED: I'VE BEEN ACCUSED OF LOVING FOOTBALL TOO MUCH. LET'S LOOK AT THE EVIDENCE)
Dan Mullen making over $6 million at Florida is absurd. What has he done to justify that number?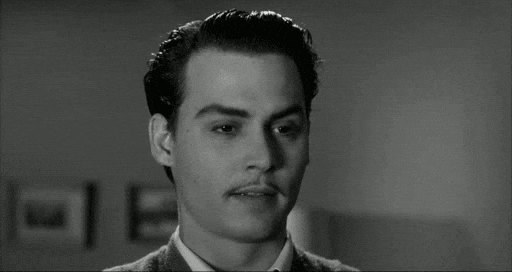 I mean, seriously. Who the hell signed off on paying a guy nearly as much as Dabo Swinney when Mullen has won exactly zero national titles as a head coach? It makes no sense at all.
Also, Wisconsin is getting a bargain for the ages in Paul Chryst. Less than $4 million a year! Now, that's a contract I'll give a thumbs-up to every single day of the week.