Oprah and Michelle Obama have much higher odds to be the 2020 Democratic presidential nominee than you might think.
According to the latest Bovada odds, Oprah is at 16/1 and Barack Obama's wife is sitting at 40/1.
Just in — Here's your latest Vegas betting line in 2020 from @BovadaOfficial — and yes, @SenKamalaHarris still leading the Dem field: pic.twitter.com/S6YQnZQOUB

— Carla Marinucci (@cmarinucci) October 3, 2018
To put that into perspective, Oprah has better odds to be the nominee than Oklahoma, Washington, LSU, West Virginia and Auburn have to win the college football national championship. Yes, you read that correctly. Oddsmakers think Oprah has better odds to be a major presidential nominee than several powerhouses do of winning a title this season.
As for Michelle Obama, she has better odds than Wisconsin, UCF, Penn State, Texas and Kentucky all have to win the title. That is mind-blowing to me because every single one of those teams mentioned have a very real chance of winning a title. (RELATED: WISCONSIN GETS BACK ON TRACK TO A NATIONAL TITLE AFTER ROLLING THROUGH IOWA)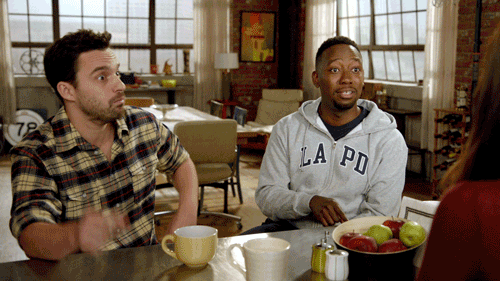 If you asked me if Oprah or Oklahoma had better odds in their respective fields, I would have bet everything I owned on the Sooners. The odds are especially baffling because the media mogul has already ruled out running.
So, if you want my advice, there's a billion percent chance the football teams with worse odds win it all than either of these women become the nominee.