Kanye West Is Set To Meet With Trump. Here's What We Know
Kanye West will reportedly visit the White House to meet with President Donald Trump Thursday.
The New York Times reported the following:
President Trump and his son-in-law, Jared Kushner, are expected to meet with the musician Kanye West on Thursday at the White House, two people familiar with the plans said.

Mr. West, who has faced a backlash over his vocal support of the president, will meet first with Mr. Kushner and then have lunch with the president, the two people said.

Mr. Kushner, who serves as a senior adviser to Mr. Trump, has been focused on overhauling the criminal justice system, and one person briefed on the meeting said that Mr. West wanted to discuss the availability of job opportunities for former convicts.
I think we all knew it was only a matter of time before this happened. The superstar rapper has been one of the most vocal supporters of Trump in all of the entertainment industry, and even once refused to remove his "Make America Great Again" hat during an interview. (RELATED: The TMZ Interview You Didn't Hear About: Kanye West Refuses To Take Off His MAGA Hat [WATCH])
View this post on Instagram
Kanye West, who visited with also visited with Trump after the election, went on a short pro-conservative rant during a recent "Saturday Night Live" appearance that never aired. You can watch it below.
Thank you @kanyewest for standing up for you and spreading love not hate. I'm with you. The nation is with you #Walkaway #Redwave #snl #kanyewest #love pic.twitter.com/qEzx735VKO

— Kaya Jones (@KayaJones) September 30, 2018
For what we've seen out of Trump and West recently, I think this only goes to help both of them. Kanye has new music on the horizon and has been absolutely dominating the headlines. A large part of that is his refusal to back down from support for the real estate mogul president.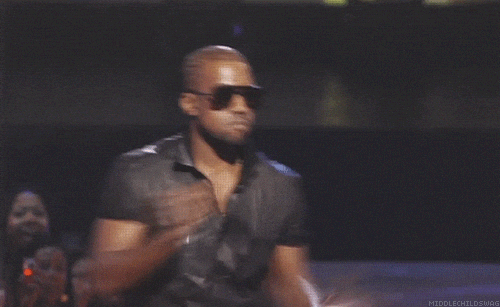 It also helps Trump to have one of the most famous men on the planet in his corner.
Now all we need is a joint press conference between the two. That would be ratings gold, and possibly the greatest television moments of 2018.
Tags : donald trump jared kushner kanye west