Buffalo Bills fan Lee Merkel apparently couldn't pass up the opportunity to take a shot at the team in his obituary.
"Lee has requested six Buffalo Bills players as pall bearers so they can let him down one last time," the final line reads. (RELATED: An Unexpected NFL Rookie Quarterback Looked Like A Young Brett Favre Sunday [VIDEO])
View this post on Instagram
I always love when fans take shots at teams from beyond the grave. It never stops being entertaining. You know somebody is devoted to a team when even in death, or just before, they're willing to sit there and criticize.
Imagine being on the Bills and reading this. It'd just rip your heart right out.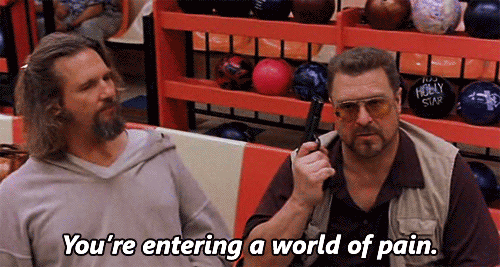 To be fair to the Bills, Lee was 83 years old at the time of his death. Yes, he never saw the Bills win a Super Bowl but he did have the privilege of watching them painfully lose four of them. That's better than anything I've ever gotten as a Detroit Lions fan.
View this post on Instagram
If I'm the Bills, you have to send some players. You just can't get put on notice like this and not respond. Lee just put them on blast in front of an entire nation. Send some guys and show you're a good sport about the whole thing. It's the right thing to do.