ESPN recently shared an incredible video of a dog popping up an amazing alley-oop pass.
In the video, which will certainly pull at your heartstrings, the dog shakes its owners hand several times, pops the ball up off of its nose and the guy throws it down with ease.
Yes, it's just as cool as it sounds. Check it out below.
In all seriousness, humans do not deserve dogs. Humans are awful. We pretty much all suck. That might be hard for some of you to hear, but it's 100 percent true. (RELATED: New Study Proves How Much Dogs Love Their Owners)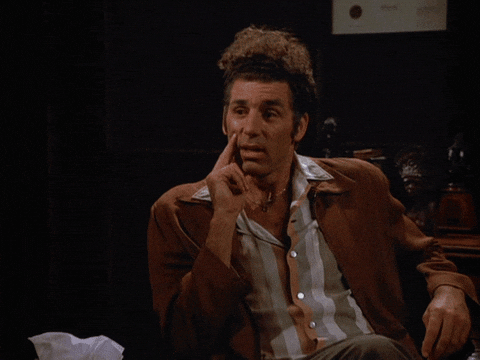 However, dogs are incredible. They provide companionship, protection, they can hunt and they're all around badasses. If I had the choice between saving my dog or a human I didn't really know, I'd be saving my dog. Trust me, the world would be better off.
Dogs just go about their lives, fulfill their role in the family and they don't really complain. We could learn a thing or two from them.
I'm 100 percent pro-dog and I'm about 1 percent pro-human. I have no regrets.