Buffalo Bills receiver Kelvin Benjamin earned himself a spot in the Hall of Fame this weekend.
According to Bleacher Report, rookie quarterback Josh Allen asked Benjamin to work on some routes prior to their game against the Houston Texans. Seems reasonable. You need to get in a little work before a game.
Benjamin, however, apparently felt very differently because he refused to work on his routes.
Josh Allen asked Kelvin Benjamin if he wanted to work on routes in warmups.

Benjamin said "No," per @JennaCottrell pic.twitter.com/aoslBBSsoZ

— Bleacher Report (@BleacherReport) October 14, 2018
There are power moves, and then there are POWER MOVES. Refusing to work on routes as a receiver before a game is a next-level, woke power move. For those of you who don't know, he is making more than $8 million this year. Making more money in a year than most people do in 50 years, and he's refusing to put in the work. It's legit laugh-out-loud funny. (RELATED: An Unexpected NFL Rookie Quarterback Looked Like A Young Brett Favre Sunday [VIDEO])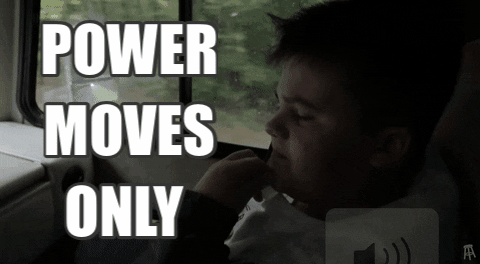 Imagine the stones you'd have to have on you in order to cash those checks with a straight face, and then refusing to run routes during warmups.
Don't get me wrong. I refused to do things in sports all the time. Refused to enter the game, didn't really try in practice and all the other good stuff. But I also rode the bench. So, I don't feel bad. My attitude might have been a little different if I was making a salary large enough to buy a mansion.
Major props to Benjamin. The man is now an NFL legend and its for all the wrong reasons.