It seems like quarterback Alex Hornibrook's fate is the biggest topic among Wisconsin Badger fans these days.
All anybody I know that follows God's gift to football is talking about is whether or not Hornibrook needs to hit the bench after his horrible outing against Michigan. The definitive answer is below.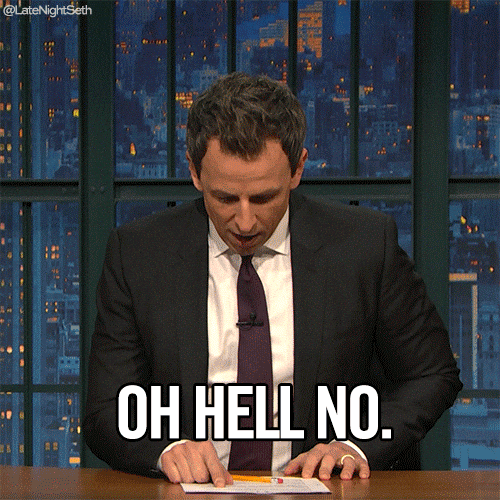 Look, it's always the backup quarterback who starts to get really popular when things aren't going well on offense. Was Hornibrook good against Michigan? No, he was pathetic. It was embarrassing on every level. (RELATED: Michigan Massacres Wisconsin In A Bloodbath For The Ages. It's A National Tragedy)
Here's a reality check for all the people out there who think they know more than Paul Chryst does. If Jack Coan was better than Hornibrook, then he'd be playing. It's that simple. Our redshirt junior starter has failed to show up in two major games. He bombed against Michigan and against Ohio State last year. Those are the facts.
However, there's almost no chance we would have won either of those games by benching him. We'll never know, but I'm very confident in my assessment.
View this post on Instagram
We have to ride with our guy until we have a concrete better option. There's no reason to believe Jack Coan, a guy who has played no meaningful game time, will be better than a dude who has won a ton of games.
Stop freaking out.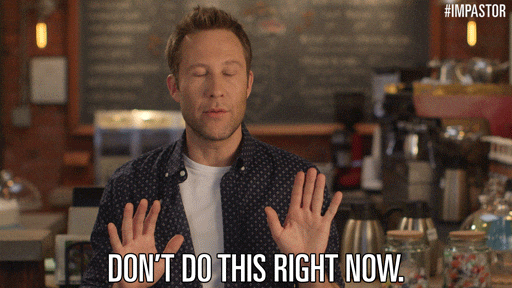 This season has been a massive disappointment, but it'll only get worse if everybody starts calling for a QB change. It's just not in our best interest at all.